It's the 11th year of the Montreal Burlesque Festival!
(11 years?!? Time flies…)
As usual, we are starting off the countdown by opening our ticket sales and asking for performer applications…..Let's begin!
**Tickets Are Available NOW!**
Book your ticket early and ensure a great seat! We have different categories, from V.V.I.P, with lots of extra exciting goodies, to regular tickets, but to ensure you get the best seats available, book early.
For all our ticket information, check out our link.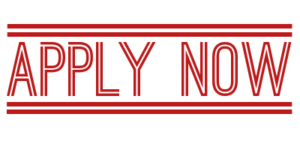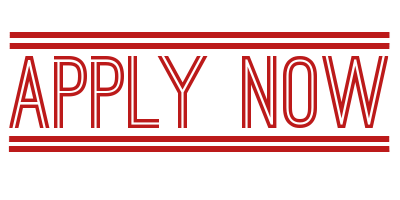 Performers!!!
Our Festival would be NOTHING without you!
We are looking for all different ages, genders, and types of talents, from comedians, to circus acts, to singers (and even burlesque performers!)
Think you have what it takes? Want to perform in our prestigious Burlesque Festival?