Applications for the Montreal Burlesque Festival are STILL OPEN

We are looking for all talents, genders, styles and disciplines from all over
the world.
Ever wanted to take your place on a Festival stage?
Have a great performing skill to share with the world?
If you want to participate, submit your application ASAP as applications
close in one month, on August 1st! Good Luck!

This year the Festival is on the 13th and 14th October, at Club Soda,
Montreal.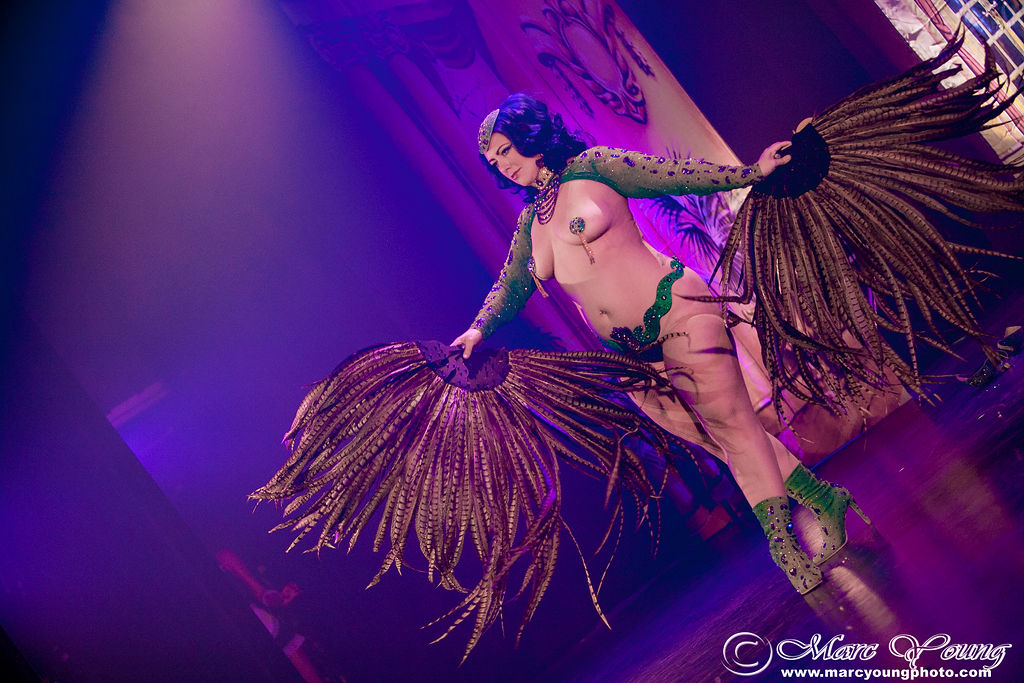 ---
Competition Night!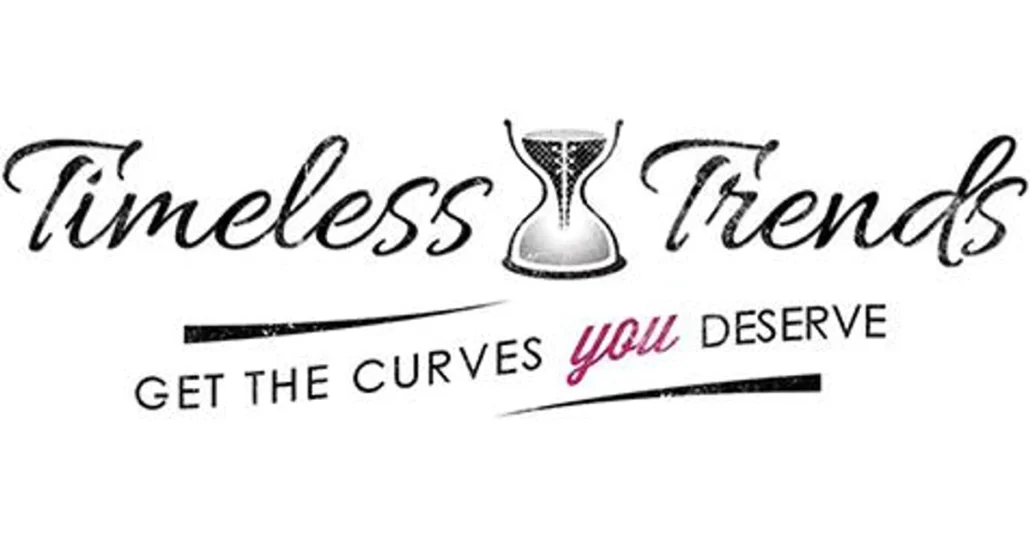 If you are a regular to the Montreal Burlesque Festival, you know that
Friday Night = Lili St Cyr Awards…and this year is no exception!

Proudly sponsored by Timeless Trends, here are the prizes:
▪ $150 Gift card for the best act!.
▪ Two $50 gift cards for the two runners up.
▪ A special 15% discount code exclusively for the attendees of the Festival